Satisfied customers share their experiences
Are we doing a good job? We'd like to let our customers answer this question.
Why choose Dimetra?
As a specialist company in transport to and from Switzerland, we are more than happy to tell you what we can mean for you. But even better, we prefer to have our loyal customers, for whom we have transported many freights, tell you about their experiences. Read their references below and judge for yourself why you should choose Dimetra.
We have used Dimetra's services for several years now, and are very satisfied. As an exporter of plants, it is of the utmost importance to us that our plants are transported to our customers quickly and under the right conditions. In all the years we have used Dimetra, we've never had any problems. Whether it's the handling of the documents or the final transport itself, everything goes smoothly. The short lines of communication, the pleasant informal contact and the correctness of the drivers, are some of the reasons why this is a great company to work with.
Bart, Danico B.V.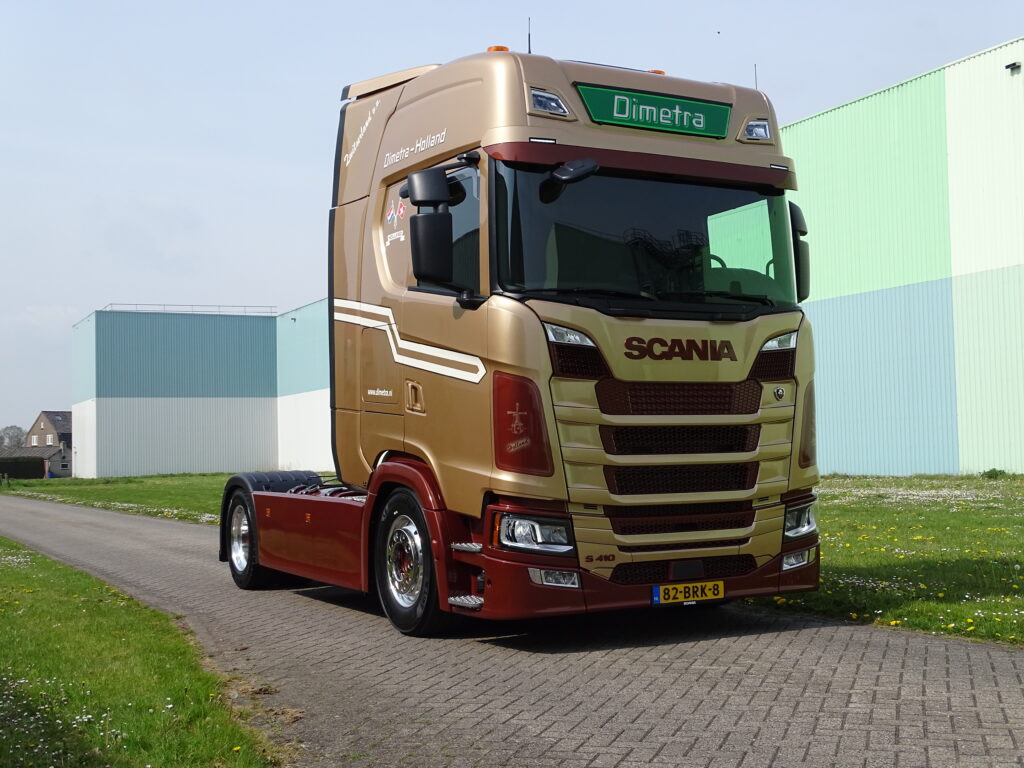 We have been using Dimetra's services for years and in all those years it has been clear that no mountain is too high. 😊 We usually have airfreight related shipments, but that's never a problem. Shipments are always handled well in accordance with the regulations and we are always kept up to date about the process. We are always in direct contact with the planning department, which makes the lines of communication short and gives you the feeling that the truck they use is your own.
Thomas, TPT freight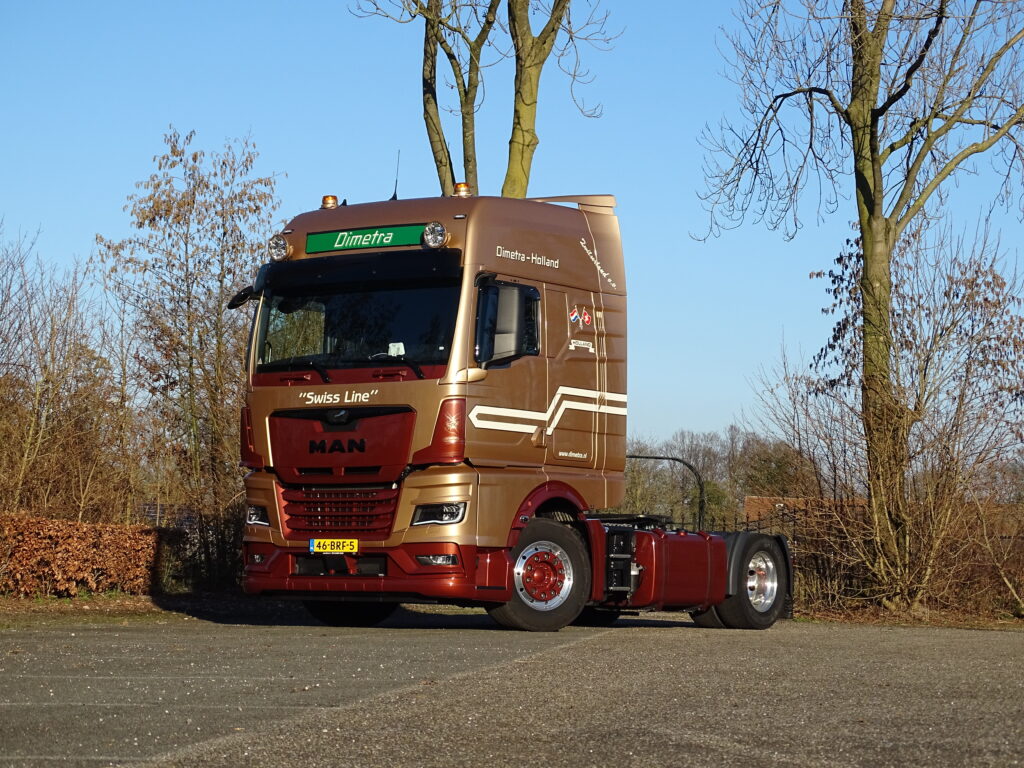 Dimetra is highly recommended for any company that needs to have their goods transported. With Dimetra, your goods are in competent hands and will arrive undamaged and fast. A professional and cooperative team in the office and on the road. "We will be there in half an hour to unload" is, after 9 years, still our favourite sentence - because we usually hear it earlier than expected!
Ellen, Dutch Living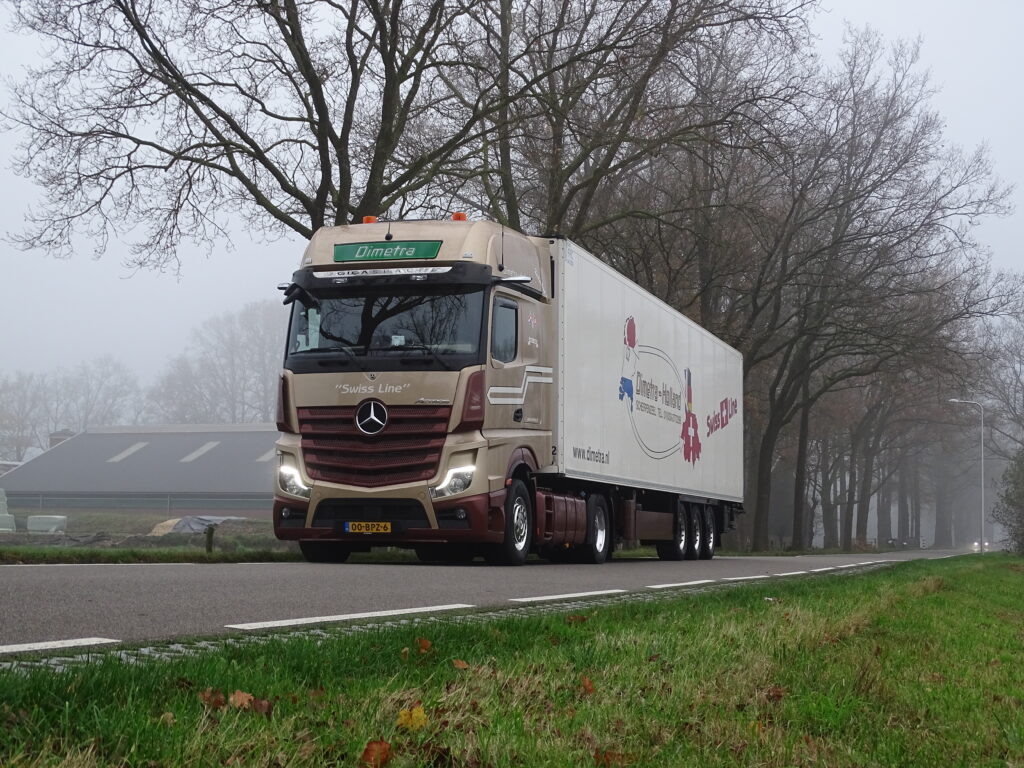 Dimetra has been taking care of our Switzerland shipments for years. They are service-oriented, deliver high quality and can handle large quantities. If we encounter a problem, Dimetra will find a solution. This makes them a very valued partner.
Irma, Fast Forward Freight